Meet the Locals - English
Meet the Locals
Come on our very unique and fun tour called `Meet the Locals' where you will learn more about the local area, history, small tourists business and people we have to offer.
Kurium
On this tour you will visit Kurium (renovated caffe in the top of a local barn). Ragnhild has lived in this area for a long time and has many good stories to tell. You will also visit her local farm that has many different animals to see. Please contact Ragnhild here for more information.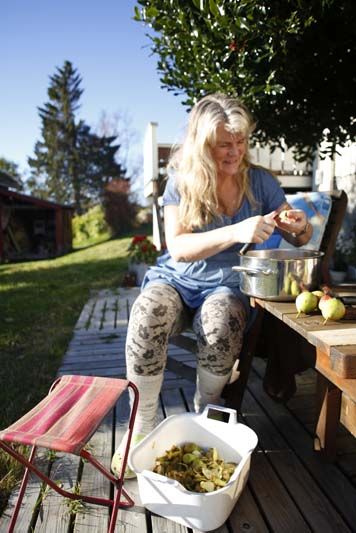 Berry Farm
Depending on the time of year you can also visit the local berry farm where you can pick your own berries and take them home with you. You will get given your own wheel barrow and boxes to collect your berries as you explore. Afterwards sit down and relax at your own private picnic table and eat your fresh berries with some vanilla sauce whilst enjoy the view over the farm and fjords.
The berry season typically runs from June to August, if its a colder summer it shorter, if its a warmer summer with more warm days in autumn its longer.